Macchiaroli Art
Macchiaroli Art creates original works of art for commercial and residential interior design projects. We specialize in commissioned artwork to meet the specific theme, style and compositional requirements of your project and space.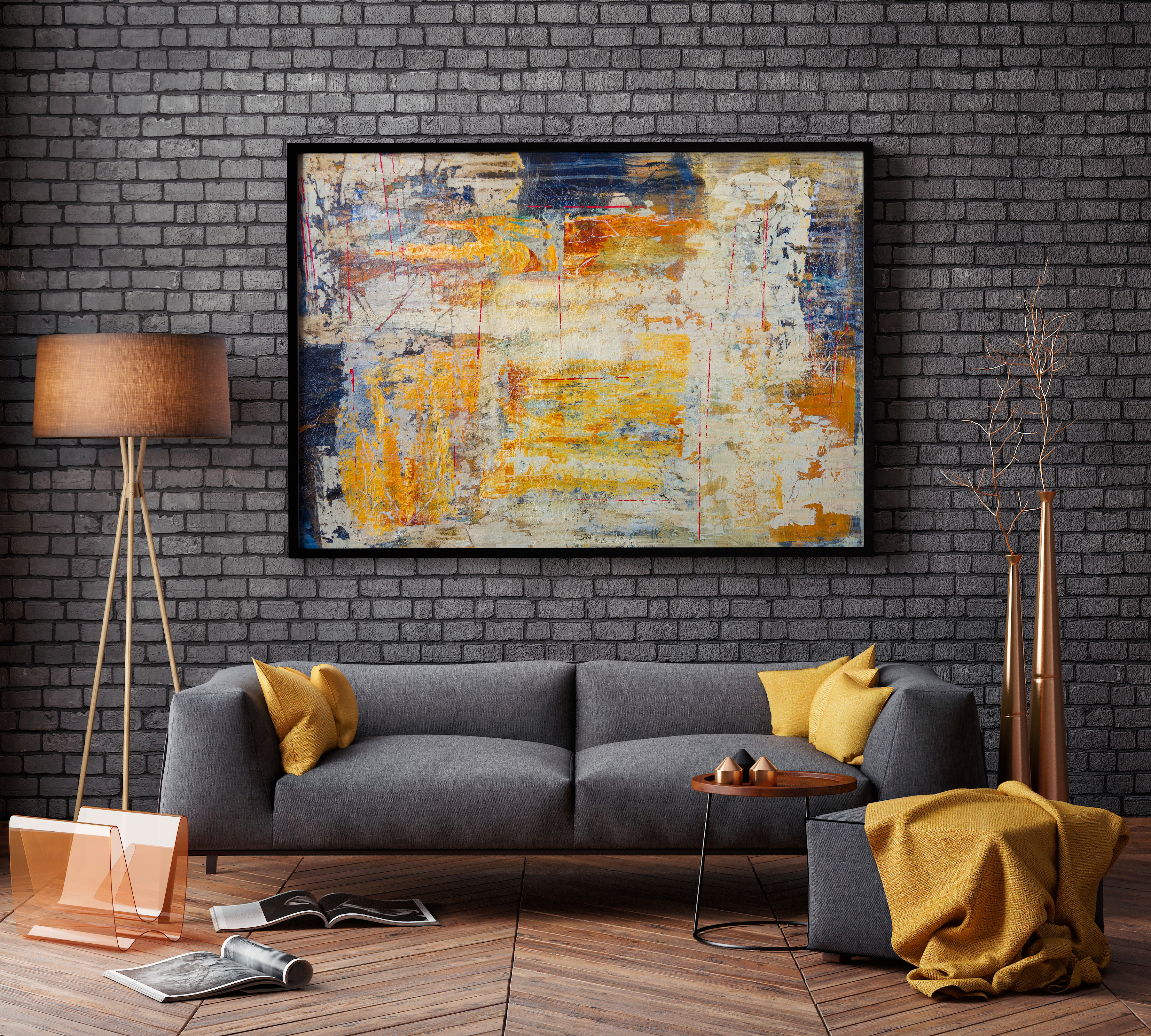 Our People
We employ painters, sculptors, glass and neon artists, woodworkers, silk-screeners and creative professionals. We are a diverse group of artisans each representing the highest-level of skill in our craft. As professionals, we are committed to reliability, accuracy and integrity. While we create art, self-expression is not our end goal. Rather, we are dedicating to using our talents in our respective mediums to provide objective-driven art solutions for our clientele.
Our Clientele
Our clientele consist of interior designers, architects, builders, procurement companies, art consultants and private collectors. We work with clients of all sizes: from the world's largest hotel ownership group and Fortune 500 companies, to individual designers and collectors. We create art for corporate offices and brands, restaurants, hotels, resorts and spas, residential apartments and condos, healthcare facilities and hospitals, public spaces and private residential properties.
Capabilities and Scale
The scale of our solutions and engagements is diverse: We've provided comprehensive solutions for hotel remodels, like those involving dozens of original paintings for the restaurant and common spaces, and hundreds of embellished giclées for guest rooms; at sizes ranging from 8 inches x 10 inches, to 8 feet x 50 feet. And we're equally comfortable working with you to provide that perfect piece for above your mantel. As a full-service art solutions provider, we provide services through concept to installation. We have capabilities of custom framing, museum-quality crating and shipping, temporary storage and professional installation.
---
Let's Talk
We would be delighted to discuss your project and provide an estimate to realize the potential of art in your space.